DoD COVID-19 Telework Information
Novel coronavirus disease 2019, also referred to as COVID-19, is a respiratory illness that can spread from person-to-person. In late January, the World Health Organization (WHO) declared the COVID-19 outbreak a "public health emergency of international concern." On March 11, the WHO declared COVID-19 a pandemic. The Department of Defense is working closely with the Department of Health and Human Services and Department of State to provide support in dealing with the coronavirus outbreak, as part of President Trump's whole-of-government approach to fight the virus and substantially slow its spread.
As telework increases across the department, you play an important role in protecting the Department of Defense Information Network by following department-issued guidance and best practices. DoD developed several to assist staff who are teleworking. This information will help ensure you are able to securely use common capabilities and operate effectively during your telework status.
Current as of 08:51 05 October 2020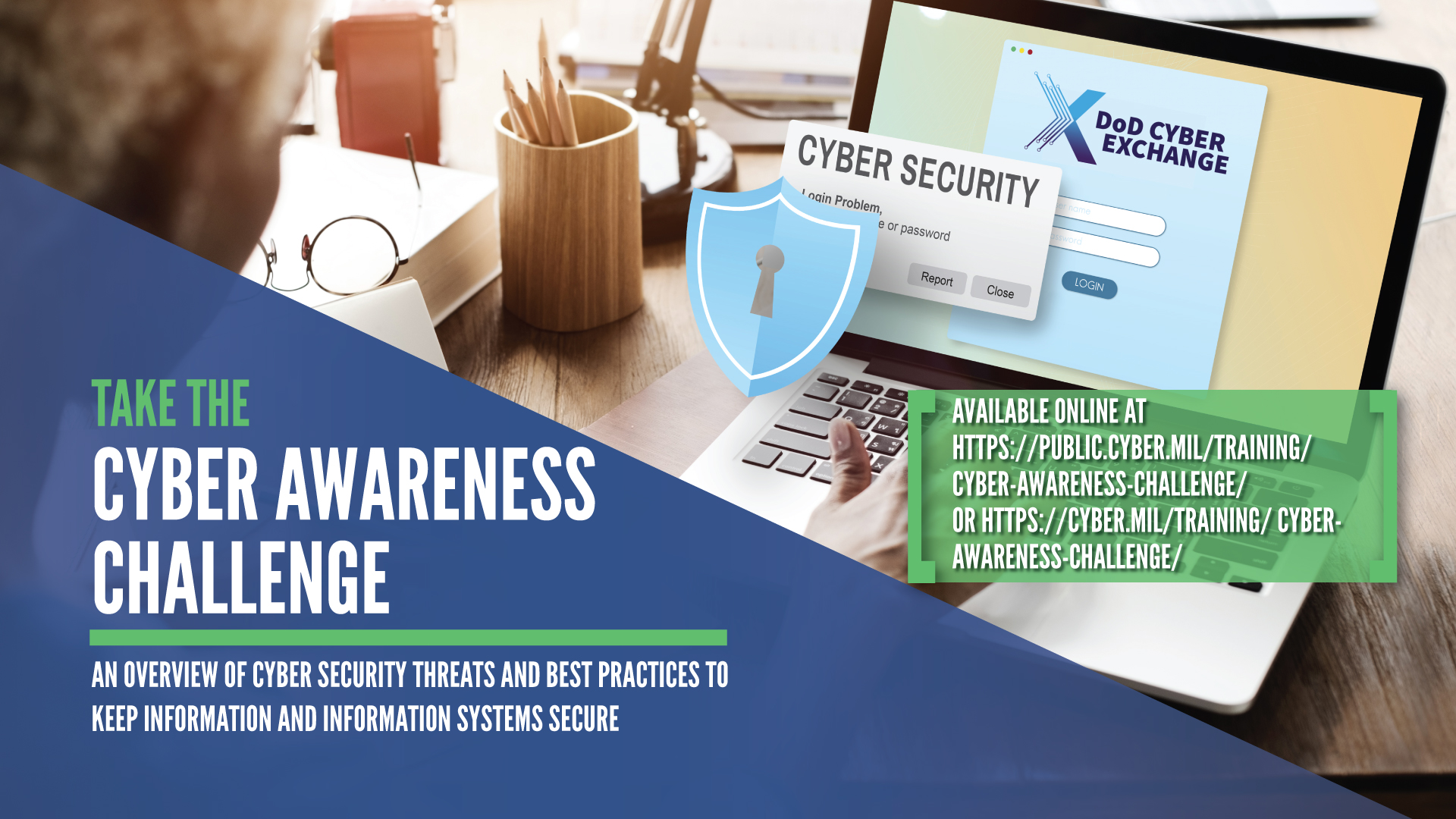 Do's and Don'ts Network Utilization and Cybersecurity